Beer. Billiards.
Pizza. & More.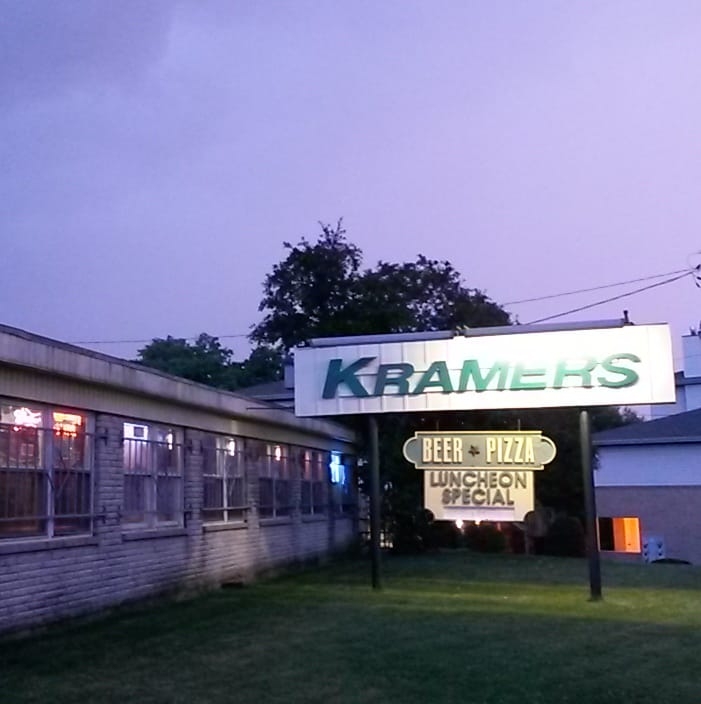 The Kramer's experience is not your ordinary bar or restaurant. Not only do we offer fantastic Pizza, Cold beer, wine and liquor, but we also have your favorite sports on TV.
A majority of our beers come and are served in 40 ounce bottles. You can keep it to yourself or share it with a group. Our a seating is designed for large groups. We feature an enclosed patio with a pool table, darts and arcade machines.
Tue/Wed
11a-10p
Thu/Fri/Sat
11a-11p
Sun
11a-9p
1018 Irving Ave, Dayton, Ohio 45419
Don't forget to ask about our private room rental!!
Sometimes you just need a night out. We offer plenty of room for you and your group.
Our prices are competitive and we provide a casual experience for your valuable night out.